Working on site is back after years of pandemic hence getting stress by it is pretty normal. No one beats the relaxation a fireplace could give after a tiring working day. A perfect place to sip your coffee and relax yourself away from stress.
A fireplace is a structure that is usually made of brick, metal, or stone which contains fire. They are used for the relaxing ambiance they create from providing heat in a room. Nowadays, modern fireplaces vary in heat efficieny depending on the design. Fireplace brought a dancing glow in one's home.
Having fireplace installed at home is not as expensive as what you think. It is a really good investment for your home.
You can get a lot of benefits in having a fireplace installed in your home. It could give you're home a classy and timeless beauty. They need less ventilation and don't require a chimney.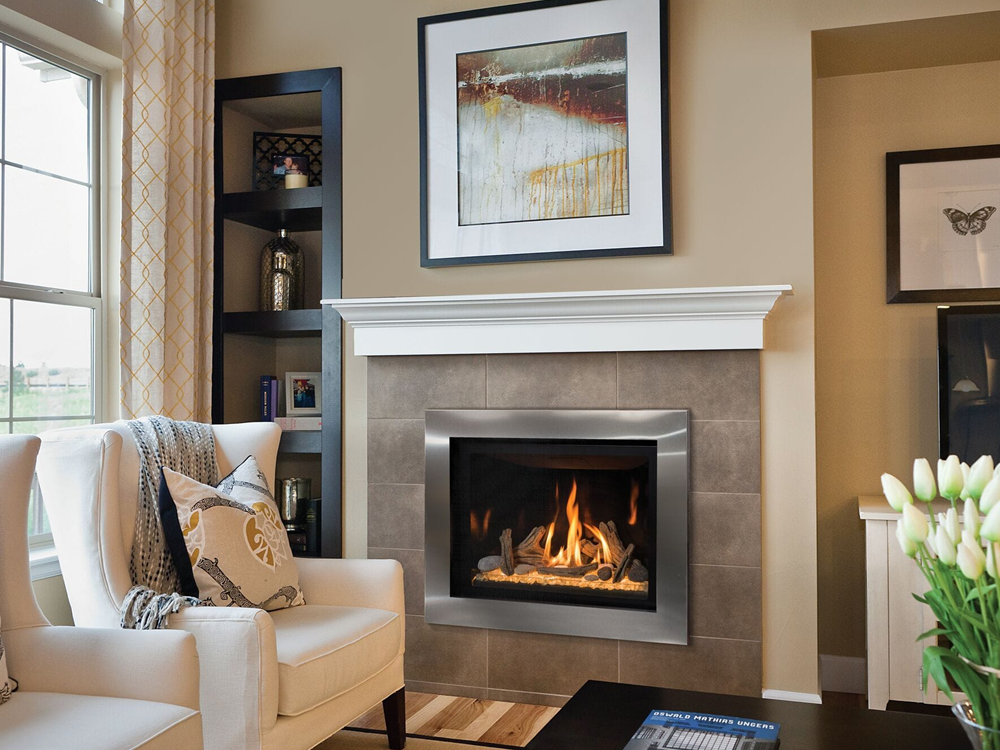 Fireplace can keep your home cozy and comfortable. No matter how good your house heating system and ventilation, there are still some vaporous areas in your house. A fireplace could give you additional warmth which is perfect for cold nights without heating up your electric bill.
Energy efficiency is one of the thing you need to consider in having a fireplace. And yes, it is energy efficient making your electric bills gradually decreasing. It provides you extra warmth especially during fall and winter seasons.
It is also a beautiful place decor that let your family gather up in the room where fireplace was installed. It is perfectly installed in a room or place where you entertain your guests. It is a fantastic decorative element to have in your home especially during holiday season.
So what are you waiting for? Christmas season is coming. It is perfect to invest on fireplace installation and celebrate holidays with the family. A place to heat up your connections and make good memories.