Coffee tables are generally the central focus of a living area. Therefore, it has a huge impact on the room's ambiance and decor. If your choice of coffee table is right then it would create a sense of harmony and style. On the other hand, a wrong choice would make the room look disordered and can even make the room look less unified and smaller. Therefore, a person buying a coffee table needs to make the right choice regarding its shape, size, style, colour and material.
This would definitely make the living room welcoming and set the tone that a person desires for their home. For some people, a coffee table is their number one priority. They might want to have the best space that not only looks good and attractive but is cozy, where they can relax and enjoy their coffee. Some people might want to have a large coffee table in order to have maximum visual impact. On the other hand, there are others who wants to have a small one that can just serve its purpose.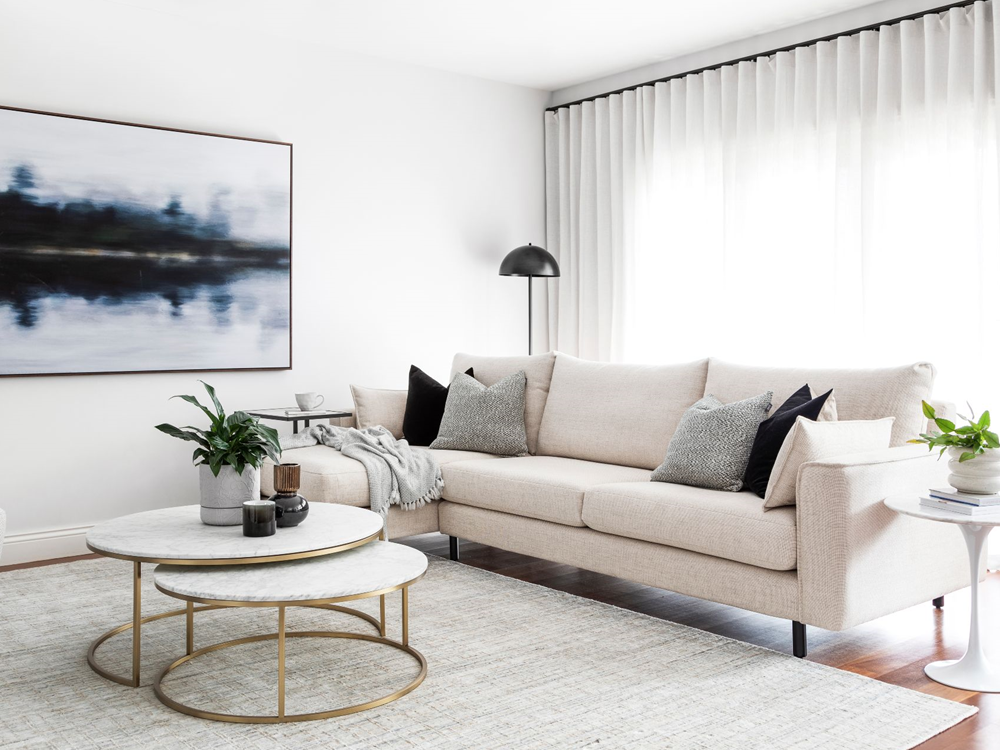 If you feel that the ideal coffee table for your living room would cost you a lot then you need to know that if you are buying them from the right place then you don't need to worry about its cost. You need to know that there are many online furniture shops that have been selling various kinds of coffee tables of different price ranges. So, you would definitely find the one that suits your budget and goes well with the interior of your living room. While buying a coffee table from an online furniture shop, make sure that you choose a reputed one. You would find many shops claiming to provide the best material but in reality they are not what they claim to be. So, make sure that you research well before buying, in order to buy from a reputed online shop.