Home accessories are important consideration in owning or buying a house. These are things that may compliment owner's interior designs. Home beautification is really important because it reflects the owner's personality, life decisions, and choices.
People might add some paintings, luxurious chandelier, huge mirror, and even great sculptures in their home. Plants could also used to decorate one's home. Home is not called home without the presence of chairs. Chairs have been part of family's memories of bonding and gatherings. Accent chair is a must-have in deciding what makes home look better, classy and stylish.
Accent chairs are rarely used as regular seating chair instead, they are perfect to accentuate the details of the house. Accent chairs could also be a statement of the owner's personality in home beautification. A statement that makes accent chair standout in the rest of furnitures at home. Chairs are not used only for sitting but it can add and pop colors in your home.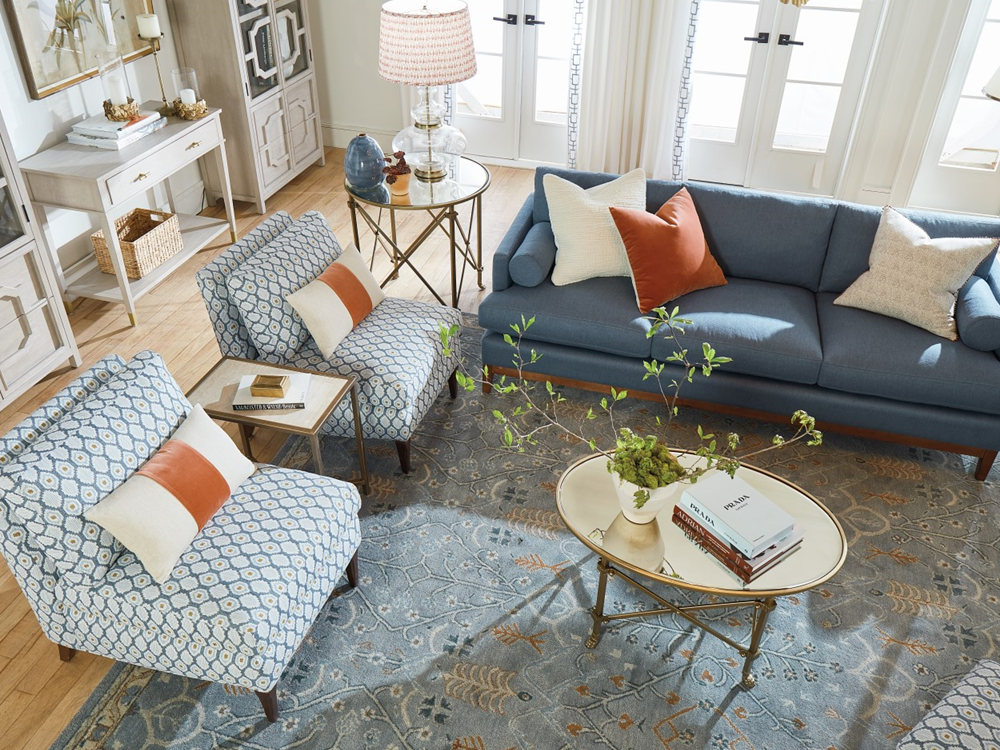 You can place it anywhere you want. It could be placed in the bedroom, living room, and office room. It is also perfect, if it was placed next to the coffee table, opposite of the sofa, and even next to your bookshelf. It creates an eye-catching focal point once it was placed in the room of your desired choice.
Accent chairs do not need to match other furnitures as long as it matches your theme. You can choose any color you want. You could also add some matching cushions for the accent chairs to look stylish.
There are many reasons why to get an accent chair. If you're considering to buy one, it is important to choose an accent chair that really suits your taste and personality. An accent chair that could bring out your inner Picasso in finding the perfect piece of art in your home.